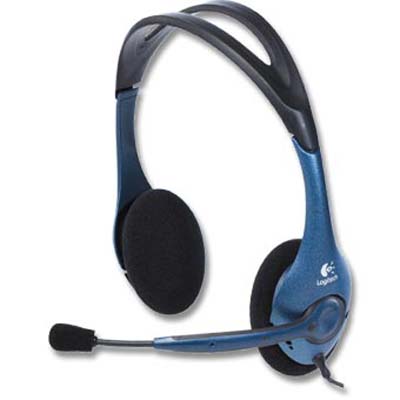 CAN YOU SING, OR DO YOU THINK YOU CAN SING? DO YOU SING IN THE SHOWER, WHILE DRIVING, IN THE CLOSET OR ANY OTHER ODD PLACE WHERE NO ONE CAN SEE YOU? ARE YOU TOO SHY TO SING OUT LOUD SO EVERY ONE CAN HEAR YOU?

THEN APELLA IS THE PLACE FOR YOU! REGISTER HERE

AND CREATE AN ACCOUNT SO YOU CAN SING YOUR FAVORITE SONGS AND LET PEOPLE HEAR AND JUDGE YOUR VOICE. THEN YOU WILL KNOW HOW GOOD YOU CAN SING!

IF YOU'RE A GOOD JUDGE OR LOVER OF MUSIC, REGISTER HERE TOO, TO HEAR SOME GOOD RAW TALENT ONLINE!

TO LISTEN TO THE AUDIO ON THIS SITE, IT'S BEST TO USE INTERNET EXPLORER BROWSER.

TO RECORD YOUR SONGS GET THE TIP BELOW:

YOU'LL NEED TO MAKE USE OF THE MS SOUND RECORDER FOUND IN THE ACCESSORIES MENU UNDER THE ENTERTAINMENT SECTION.
WHEN YOU WANT TO SAVE, SELECT SAVE AS OPTION AND CHANGE THE FORMAT TO GSM 6.10. THIS IS A COMPRESSED SOUND FORMAT THAT WILL ALLOW YOU TO COMPRESS YOUR SONG FILE SO AS TO BEAT OUR MAX. FILE SIZE LIMIT OF 200KB.